Podcast: Play in new window | Download (Duration: 20:22 — 46.6MB) | Embed
Subscribe: Apple Podcasts | Google Podcasts | Spotify | Stitcher | Email | TuneIn | RSS | More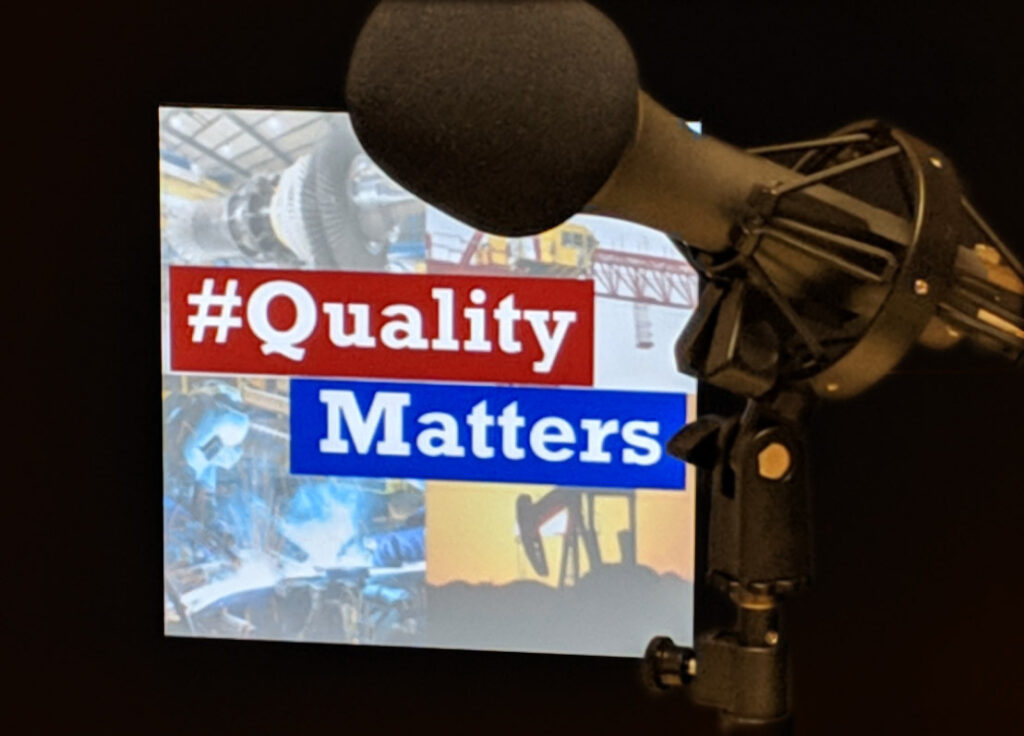 In today's first ever episode we will introduce you to the husband and wife duo of Kyle and Darci Chambers, founders of Texas Quality Assurance. Together we will explore a customer service complain from 3,800 years ago that could just as easily have been a modern event. Times change, but the expectation for quality does not.
Find the Podcast, Subscribe, Download and Review!
https://itunes.apple.com/us/podcast/qualitymatters/id1447300405?mt=2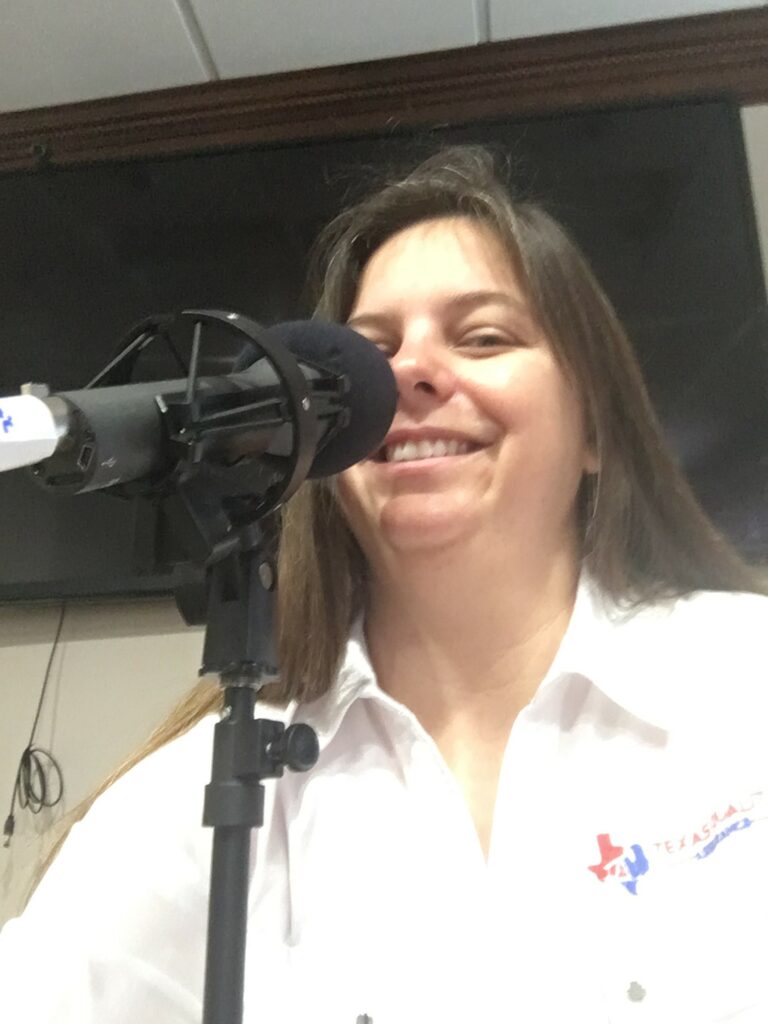 3,800-YEAR-OLD TABLET WITH WORLD'S OLDEST CUSTOMER COMPLAINT GOES VIRAL: 'WHAT DO YOU TAKE ME FOR?'
Check out the Article Here
https://www.newsweek.com/3800-year-old-tablet-worlds-oldest-customer-complaint-goes-viral-who-do-you-1088904
3,800-year-old Babylonian tablet from the ancient Sumerian city-state of Ur in Mesopotamia—now Tell el-Muqayyar—is the oldest documented customer complaint known to man.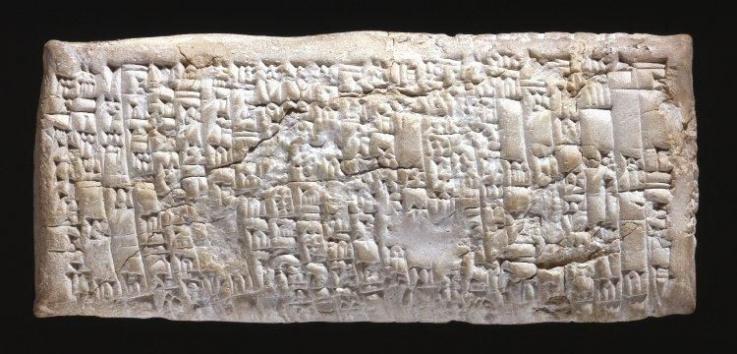 In the clay tablet, a man named Nanni whined to merchant Ea-nasir about how he was delivered the wrong grade of cooper ore. "How have you treated me for that copper?" he wrote. "You have withheld my money bag from me in enemy territory; it is now up to you to restore [my money] to me in full."
Customer complaints, quality demands, and the need to provide consistent products and services at a consistent quality have been around a very very long time. Stay tuned to #QualityMatters to learn more about how Quality Matters to you, you just might be surprised.
Learn more about #QualityMatters & Texas Quality Assurance :
LinkedIn | Facebook | Twitter  | Instagram  | YouTube
www.qmcast.com | Texas Quality Assurance