Podcast: Play in new window | Download (Duration: 22:52 — 52.3MB) | Embed
Subscribe: Apple Podcasts | Google Podcasts | Spotify | Stitcher | Email | TuneIn | RSS | More
Quality Management is NOT isolated to On Time Delivery, Manufacture Defects and Corrective Actions. It goes so much deeper than that, we'll explore just one such example today.
Find the Podcast first, Subscribe, Download and Review!
https://itunes.apple.com/us/podcast/qualitymatters/id1447300405?mt=2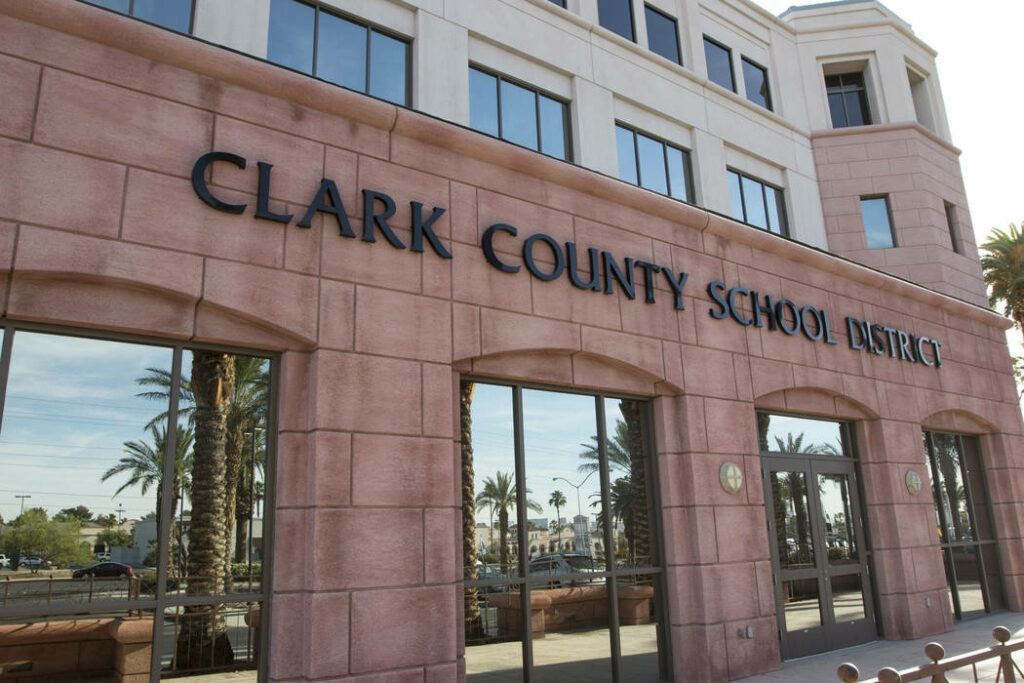 In the mid-1990s, administrators in Clark County School District had to expand their educational infrastructure quickly to serve one of America's fastest-growing cities—Las Vegas, Nevada—and its surrounding suburbs. The district's already-large enrollment was skyrocketing at a rate of 10,000 to 12,000 new students each year.
Rapid expansion was challenging enough, but on top of it school funding had just been cut by tens of millions of dollars. The money had been diverted to build physical infrastructure for the growing region,
leaving school administrators to wonder how they would provide facilities, teachers, and services to meet the unprecedented growth. Somehow, they had to figure out how to do more with less.
A decade later, those administrators have succeeded not only in accommodating their still-expanding student population, but they've also saved a whopping $174 million in cost avoidance and cost savings
along the way. Clark County School District (CCSD) is now the largest school district in America to be ISO 9001 certified, and district personnel literally have written the book on process management for schools.
Download the case study from ASQ directly here (you'll need to register for free first)

http://asq.org/2006/05/iso-9000/nevada-school-district-saves-millions-through-process-management.html
L Learn more about #QualityMatters & Texas Quality Assurance :
LinkedIn | Facebook | Twitter  | Instagram  | YouTube
www.qmcast.com | Texas Quality Assurance