Podcast: Play in new window | Download (Duration: 27:52 — 43.2MB) | Embed
Subscribe: Apple Podcasts | Google Podcasts | Spotify | Email | TuneIn | RSS | More
Police departments are under fire right now and are looking for ways to show credibility. We at Texas Quality Assurance and #QualityMatters back the blue and always support continual improvement. We have a number of times how ISO 9001 certification can help any sector or industry. The Phoenix Police Department Records and Identification Bureau decided to do just that many years ago. They started with process mapping, a favorite of Kyle's, and used those maps to identify over 100 nonconformities, some of which were easily remedied. The maps became a living document for employees to look at and suggest changes. The mapping resulted in better communication and standardization which led to efficiency and job satisfaction.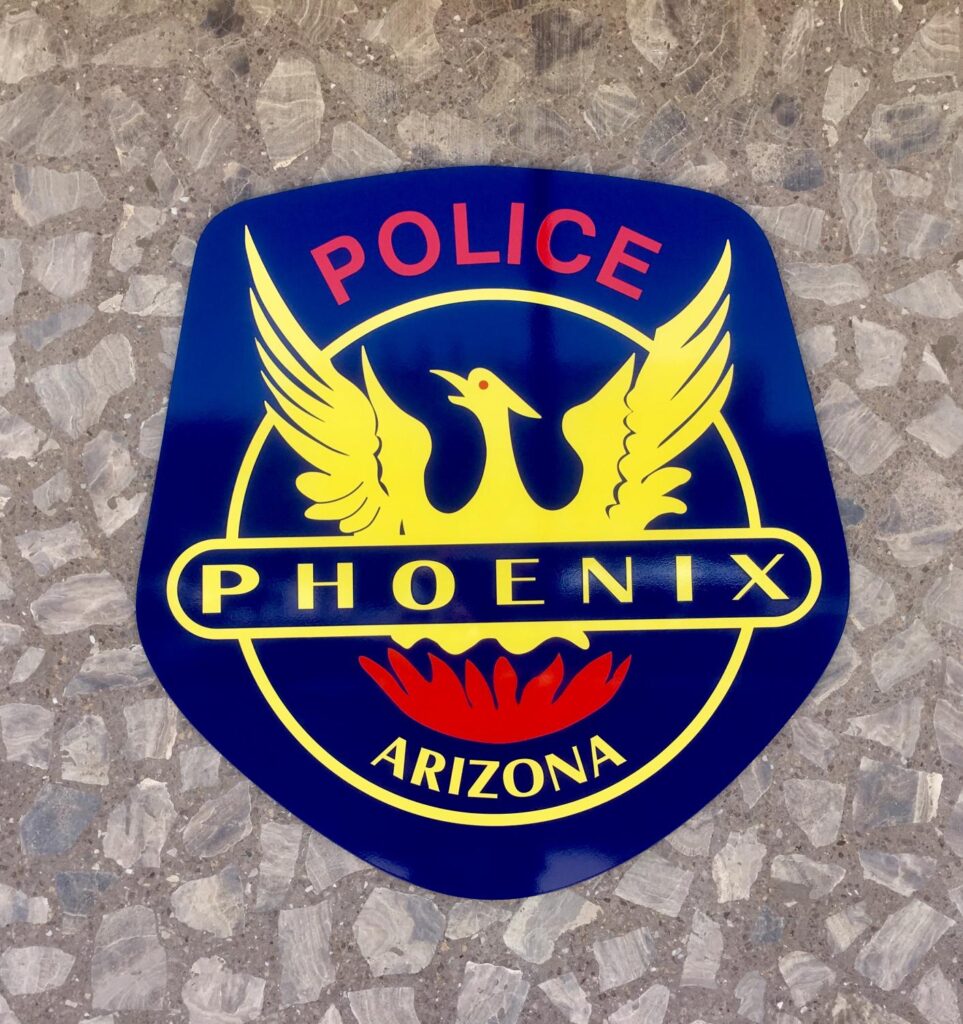 Phoenix Police Department Records and Identification Bureau & ISO 9001
This case study did not discuss dollars saved, but did discuss man hours saved, which equates to dollars saved. One revised process added up 60 hours of saved hours per officer per month. That adds up to a lot of dollars, maybe better training. We often talk about buy-in from everyone and this study showed how the process mapping helped with that. A direct quote from the article states, "Teams are making decisions rather than receiving management edicts, which gets far more buy-in from everyone." Another great case study from ASQ showing how ISO 9001 benefits so many in an organization in a healthy way. Their process started with the mapping, which led to buy-in and good results.
Again, we see our officers and police departments under so much scrutiny and pressure today. We have to ask ourselves, "Could Quality Management help solve these problems and drive true continual improvement as well as cost and time savings?" It seems for the Phoenix Records and Identification Bureau
Source Article: https://secure.asq.org/perl/msg.pl?prvurl=http://asq.org/pub/qualityprogress/past/0504/qp0504amari.pdf
(you will need to be a member of ASQ to read)
And the book Kyle referenced is Great By Choice – Jim Collins
https://www.jimcollins.com/books/great-by-choice.html
Learn more about #QualityMatters & Texas Quality Assurance :
LinkedIn | Facebook | Twitter | Instagram | YouTube
www.qmcast.com | Texas Quality Assurance