Podcast: Play in new window | Download (Duration: 20:18 — 22.2MB) | Embed
Subscribe: Apple Podcasts | Google Podcasts | Spotify | Email | TuneIn | RSS | More
Mayo Clinic Part 3! In our last episode of sharing the case study of Mayo Clinic, we come to putting some quality measures in place. Mayo standardized one process after another with two ideas in mind: standardization prevents harm, eliminates waste or both and it would move Mayo to more perfect outcomes.
We discuss how they standardized practices as simple as hand hygiene and as difficult as correctly dosing the blood thinner, Warfarin.
As Mayo Clinic continued to grow, they realized they needed to quickly scale up their quality system. So, they developed the Quality Academy and Medical Information and Reporting System. In developing this Academy, Mayo again does it with purpose by first identifying the role, the purpose and delivery of knowledge.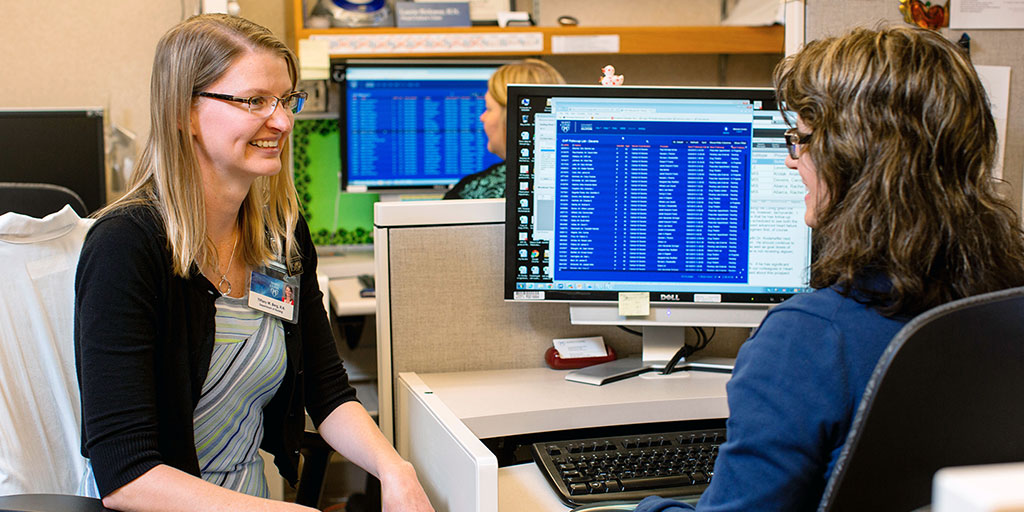 Academy graduates are known as Mayo Fellows and have pins corresponding to learning achievements. These pin levels are likened to Six Sigma and are worn with prestige. The key is that in 4 years' time, 22,000 employees have earned pins, a great testament to the penetration of quality knowledge at Mayo Clinic.
We go on to discuss measurement and reporting, information systems, and knowledge infrastructure for Mayo Clinic. They wanted to collect as much data as possible to continue to be the best in all areas and use that data to be transparent with the organization's stakeholders.
Mayo Clinic began by asking themselves if they were as good as they could be knowing no matter how good you are, you can always get better. It is estimated that in 2012, the time of this case study, $3 trillion is spent on healthcare WASTE. It was cited that Mayo consumes 32% fewer resources than the US average.
Think about what the US population could do if all healthcare systems worked towards a reduction in waste, an increase in quality.
Le
Learn more about #QualityMatters & Texas Quality Assurance :
LinkedIn | Facebook | Twitter | Instagram | YouTube
www.qmcast.com | Texas Quality Assurance