Podcast: Play in new window | Download (Duration: 24:33 — 39.7MB) | Embed
Subscribe: Apple Podcasts | Google Podcasts | Spotify | Stitcher | Email | TuneIn | RSS | More
Medically Fragile Children not getting the care they deserve -Texas STAR
Kyle and Darci discuss the one of the most difficult topics to review so far as it hits a little close to home.  Medically Fragile Children are simply not getting the care they deserve and that families were promised, and it all seems to be largely preventable problems if tackled via a process based approach.
AUSTIN — Texas pays $3.3 billion a year to companies that manage health care for medically fragile children, but the state isn't taking necessary steps to ensure the contractors are meeting the children's needs, according to a new audit.
Since the start of the Medicaid managed care program known as STAR Kids in late 2016, there has been a drop in critical services, such as speech and physical therapy, being provided to the children, according to the audit by the state's Legislative Budget Board staff. For example, the number of children receiving occupational and physical therapy declined by 13 percent in the months after the switch, the auditors found.
Credit to Houston Chronical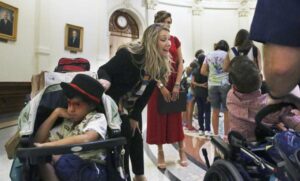 https://www.houstonchronicle.com/news/politics/texas_legislature/article/Texas-needs-to-ensure-better-care-for-medically-13715075.php?t=47615ba153&utm_campaign=socialflow&utm_medium=referral&utm_source=facebook.com&fbclid=IwAR3_AXJKKwpFD0aLvwq1OFhIvgYqUCUWk_-QwYgwXaVSpKe3KZBdUTlbK1s
Check out the article here
https://www.documentcloud.org/documents/5780152-Improve-Operation-of-the-Star-Kids-Program-Mar.html#document/p1
As promised in the Podcast, check out a little about our methodology of process mapping.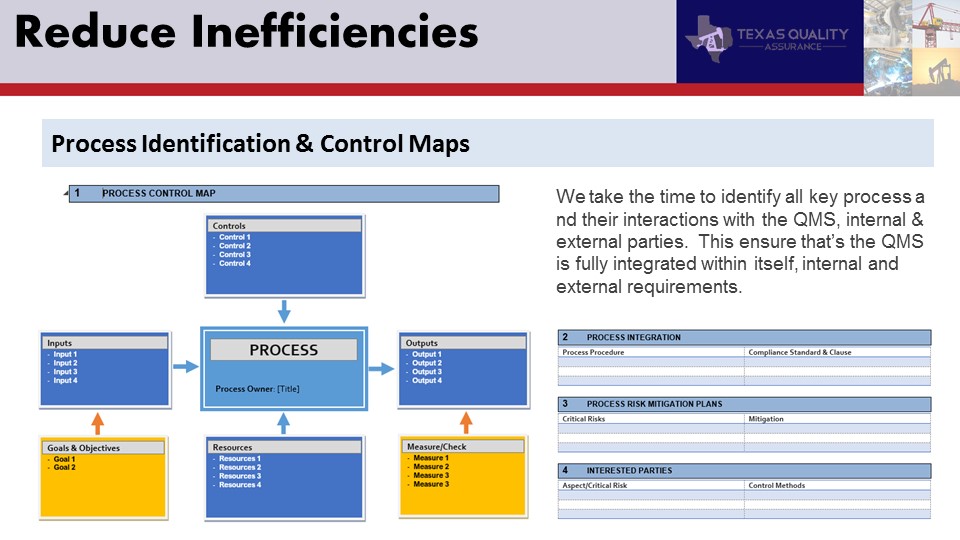 Learn more about #QualityMatters & Texas Quality Assurance :
LinkedIn | Facebook | Twitter  | Instagram  | YouTube
www.qmcast.com | Texas Quality Assurance