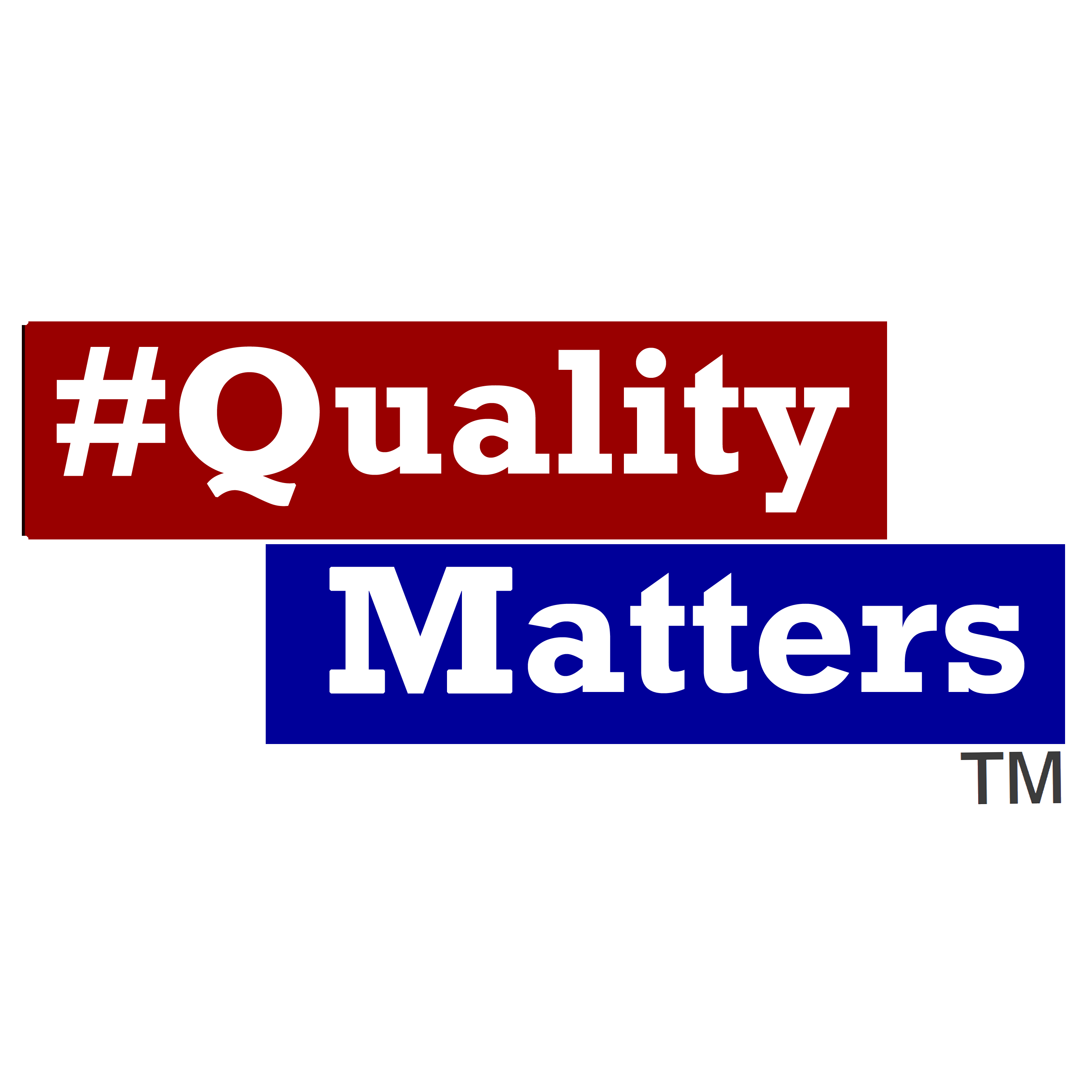 Podcast: Play in new window | Download (5.2MB)
Subscribe: Apple Podcasts | Google Podcasts | Spotify | Stitcher | Email | TuneIn | RSS | More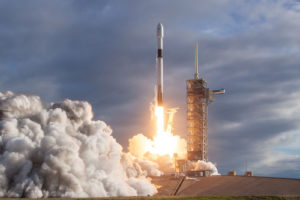 Thanks for visiting folks!  We are working hard to prepare for our official launch of the #QualityMatters podcast in Early March 2019.
Do you have great or terrible story to share?  
Have you found some amazing best practices you think the rest of us could benefit from?
Do you or your organization struggle with implementing a "Quality" Quality Management System? If so, you're not alone...
If so, give us a call!  (281) 756-7316 | Send us an email [email protected] | We want to hear from you!