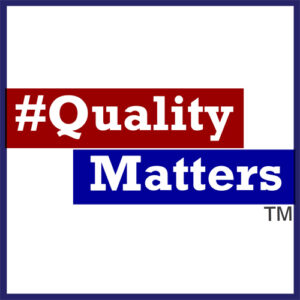 #QualityMatters is growing!
We are actively seeking sponsorship for new podcasts in a series of branded podcasts.
Branded podcasts allow you to speak directly to your brand's market or a niche audience with a topic relevant to them and turn our listeners into your consumers.
"The Practical Roustabout"
Health & Safety
Medical Devices
Additional Future Podcasts include ESG, Information Security and Energy Management.
#QualityMatters Presents - Hosted by Darci Chambers
Co-Hosted by hand selected industry experts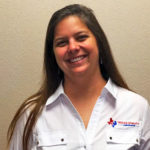 Darci Chambers
Darci Chambers, Host of our flagship podcast #QualityMatters, brings a fun and informative perspective to many often technical topics.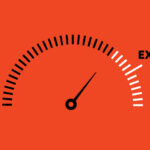 Industry Expert
#QualityMatters presents has hand selected industry experts to bring a balance of expertise and personality to engage you audience .
1. Signage, story and brand at all events conferences and expos we attend as press (once events resume)
2. "Brought to you by" brand endorsement at the beginning of each episode. Your sales line read during each episode, along with a call to action driving listeners to the web page of your choice
3. "Brought to you by" logo placement on podcast image
4. "Brought to you by" logo placement across digital channels including iTunes, LinkedIn, Twitter, Facebook, and Instagram
5. Backlinks in all the show notes
6. "What you do" video interview with a backlink to your site
7. We turnkey the podcast for you, so there is NOTHING for you to do. Once the sponsor agrees to enter a contract with us, we will have a whiteboard meeting to lay out all metrics and expectations from both sides.
With COVID-19 and Oil prices placing a number of challenges on organizations worldwide, podcasts have exploded in popularity! Folks of all walks are being driven to podcasts to fill time that would have normally been spent in activities that they are now unable to participate in. You can set Quanta apart from your competition by being on the forefront of podcast advertising and drive brand awareness in a new more digital market. Podcasts provide proven organic brand recognition that's just not attainable through standard means. Podcasting is a fantastic and easy way to sell your company's story to loyal listeners consistently and regularly with no work on your end.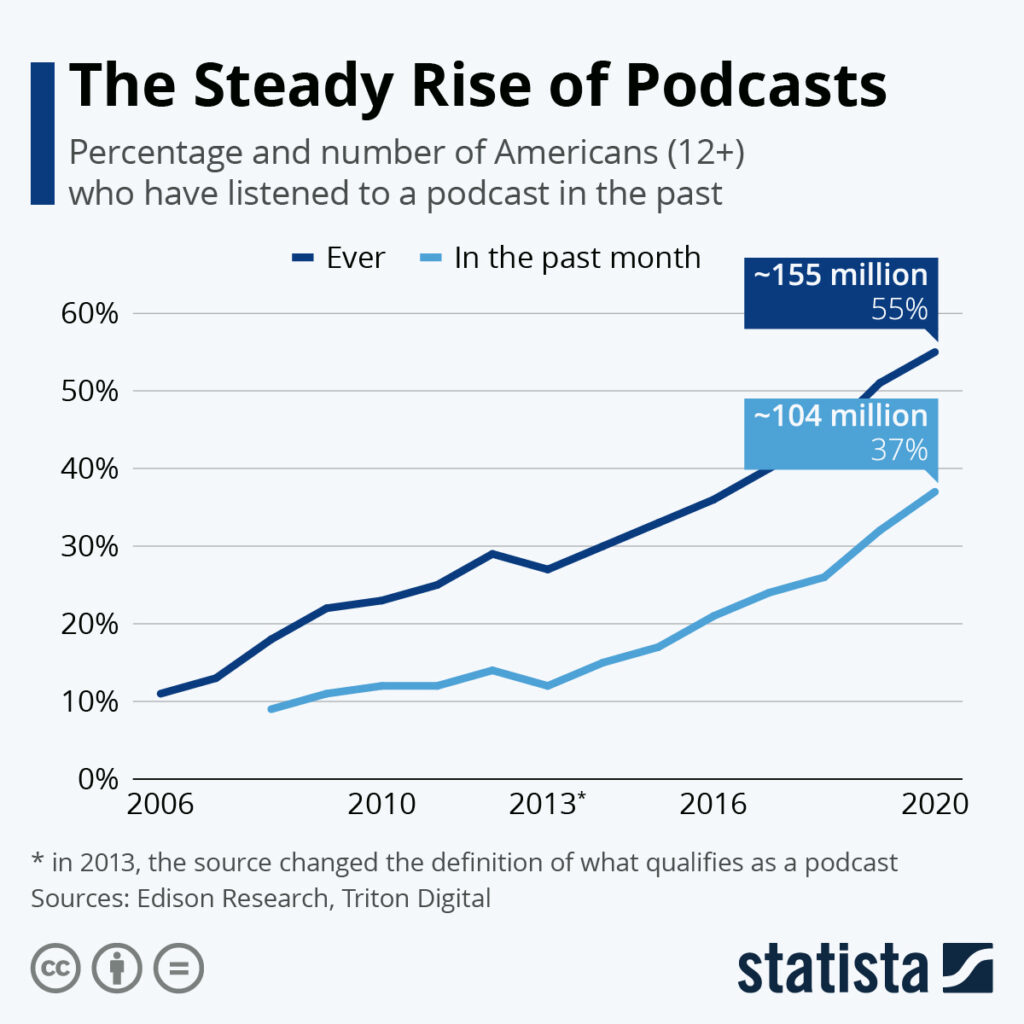 Questions about getting started? Drop us a line to find out more!
#QualityMatters presents the next hit podcast, powered by [YOU]