Podcast: Play in new window | Download (Duration: 24:51 — 25.8MB) | Embed
Subscribe: Apple Podcasts | Google Podcasts | Spotify | Email | TuneIn | RSS | More
"If you are not taking care of your employees, people are not going to buy into it." In today's episode we are exploring why so many of us get an "icky feeling" where we maybe don't get at others like Target or Costco. Seems there is some basic trust that has been broken, and we all see it, but we have such a hard time putting out finger on it.
Why instead of seeing ads for Walmart gave XYZ Billion Dollars to this charity or that charity, why not Walmart increased wages and benefits by XYZ Billion Dollars for their people one region at a time.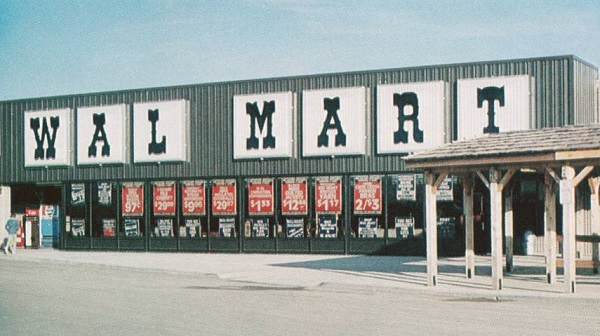 Sam Walton at Walmart's height under his reign never earned more than about $350,000 and drove a pickup truck to work, and came in on Saturdays to help out at the local store. Somehow, that spirit was lost and we all see it, but have a hard time placing out finger on it.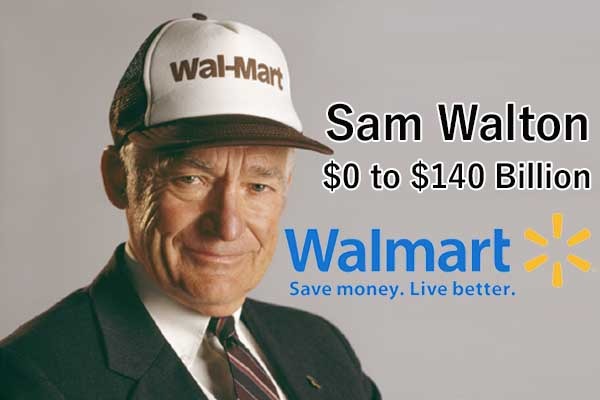 The same is true for your organization, and your team. You have to stay true to the Why, and the Why cannot be "to provide competitive products & services and meet customer and stakeholder requirements". Don't' run with the generic corporate platitude, know your organization's Why, live it, breath, and for you Quality Managers out there, document it in your Quality Policy and set objectives that help you achieve it!.
Learn more about #QualityMatters & Texas Quality Assurance :
LinkedIn | Facebook | Twitter | Instagram | YouTube
www.qmcast.com | Texas Quality Assurance